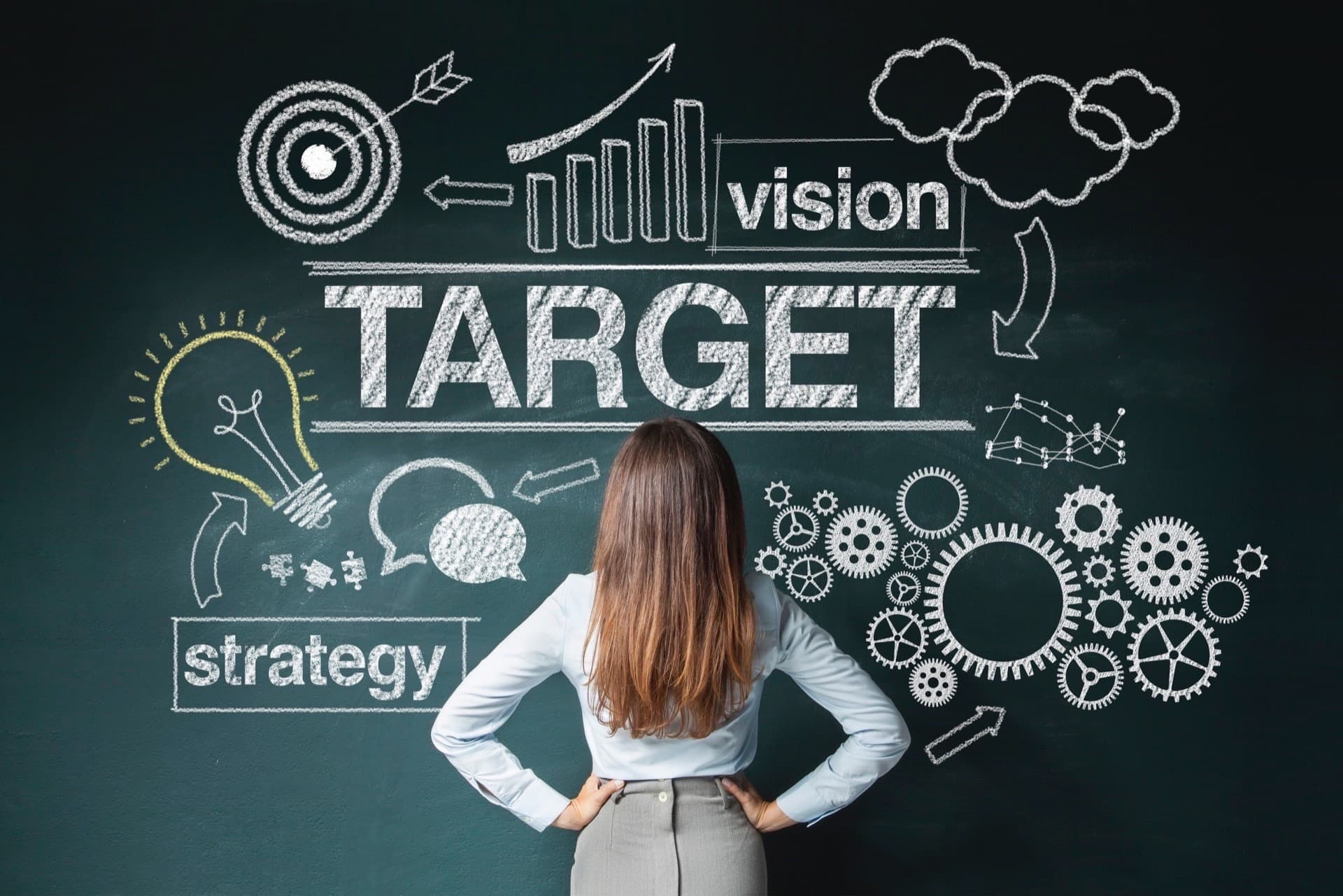 workplace and workflow trainings
Secretarial and Office Services
Workflow and Personal Workplace Trainings and Seminars for the office
–
Do you feel tired of paper-stacks and post-its continuously dragging your attention away from your priorities? Then the time is ripe to optimise your workplace and workflow. In our training sessions we analyse the following areas (electronically and paper based) and make improvements where necessary:
Managing to-dos, e-mails, calendar, contacts , check-lists and notes

Organising your personal workplace and filing method

Structuring ideas, interests, tasks, projects, goals and visions
With our Toolbox, Repair and Renovation coaching modules we equip you with a working method that will increase your efficiency, both at work and in your private life. These training modules are different in size but they are all based on the same methodology and each tailored to your individual needs. They basically include the following:
Toolbox, ½ day
In the Toolbox coaching you will learn the theory to optimise your workflow and workplace. We make use of your business or home offices for practical examples so that you can work out practical ways how to carry out on your own.
Repair, 1 day (incl. Toolbox)
During the Repair coaching we put the Toolbox into action and work on your personal construction site. You benefit from many practical tips and tricks and anchor the working method.
Renovation, 2 days (incl. Toolbox and Repair)
Based on the Toolbox and Repair coaching module we take even more time to renovate your workplace. By intensively applying the working method and structuring your workplace around it, we build a solid base for a sustainable system and smooth workflow.
I have developed the coaching module over years based on subject specific self-studies as well as my vast experience in working as CEO and Personal Assistant.
I also hold seminars on the topic. Contact me for more information.